Fine dining is a great way to celebrate a special occasion, break out of a culinary rut, or simply try something new. But when you're shelling out a few hundred dollars for dinner, you want to make sure that dinner is nothing short of incredible.
Whether you're planning a fancy dinner close to home or on a vacation, there are excellent top-notch restaurants across the U.S. to try. Here are the best expensive restaurants in all 50 states. Plus, if you're looking to build an itinerary for a foodie road trip, here are the best food cities in every state.
RELATED: The Best Outdoor Restaurant in Every State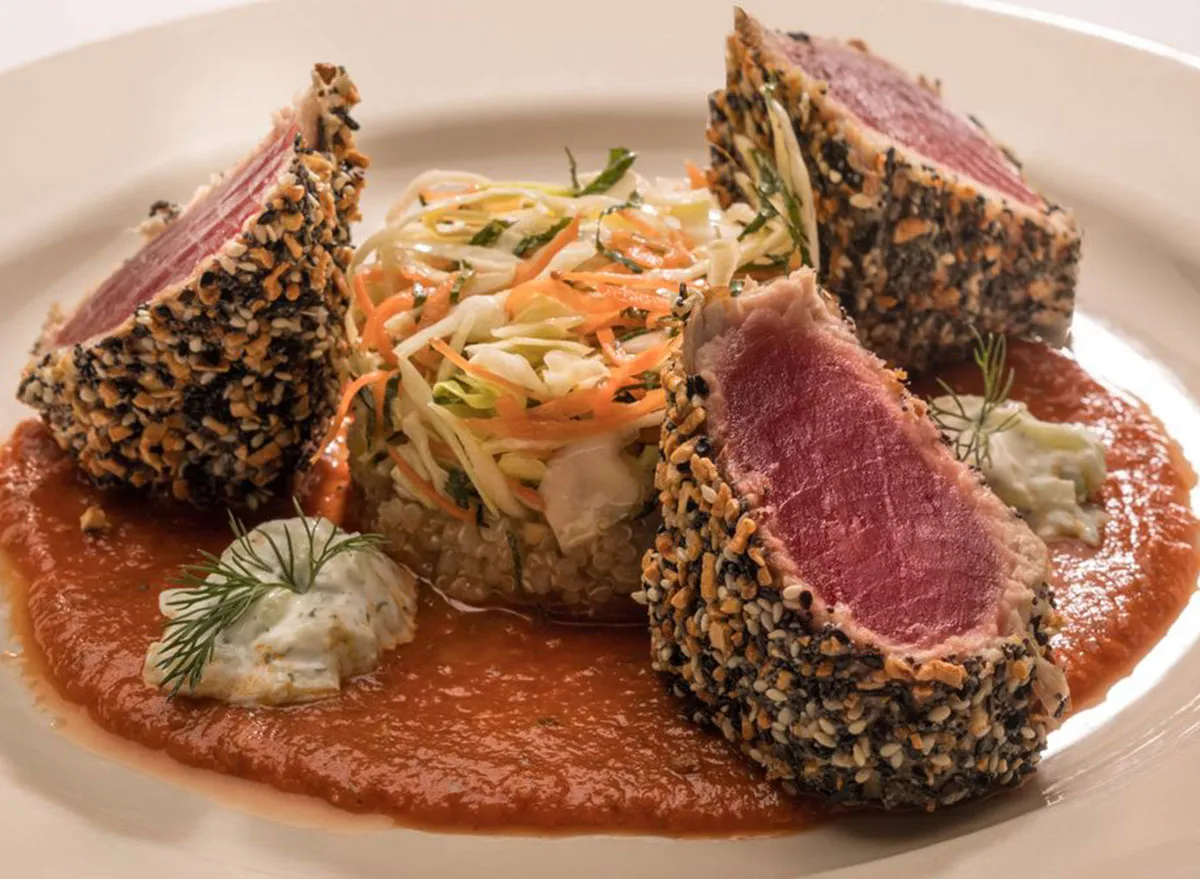 For fine dining and live jazz music, you'll want to visit Perry's Steakhouse & Grille in Birmingham. This is technically a chain, but there's just one location in Alabama, and it's a popular choice for locals craving a special night out. Appetizers include barbecue octopus, steak tartare, and fried asparagus topped with crab. There's also a cold seafood cocktail bar or a $99 Prime Tomahawk Ribeye. Diners rave about their signature pork chop, many calling it the best they have ever had.
RELATED: The Best Beer Spot in Every State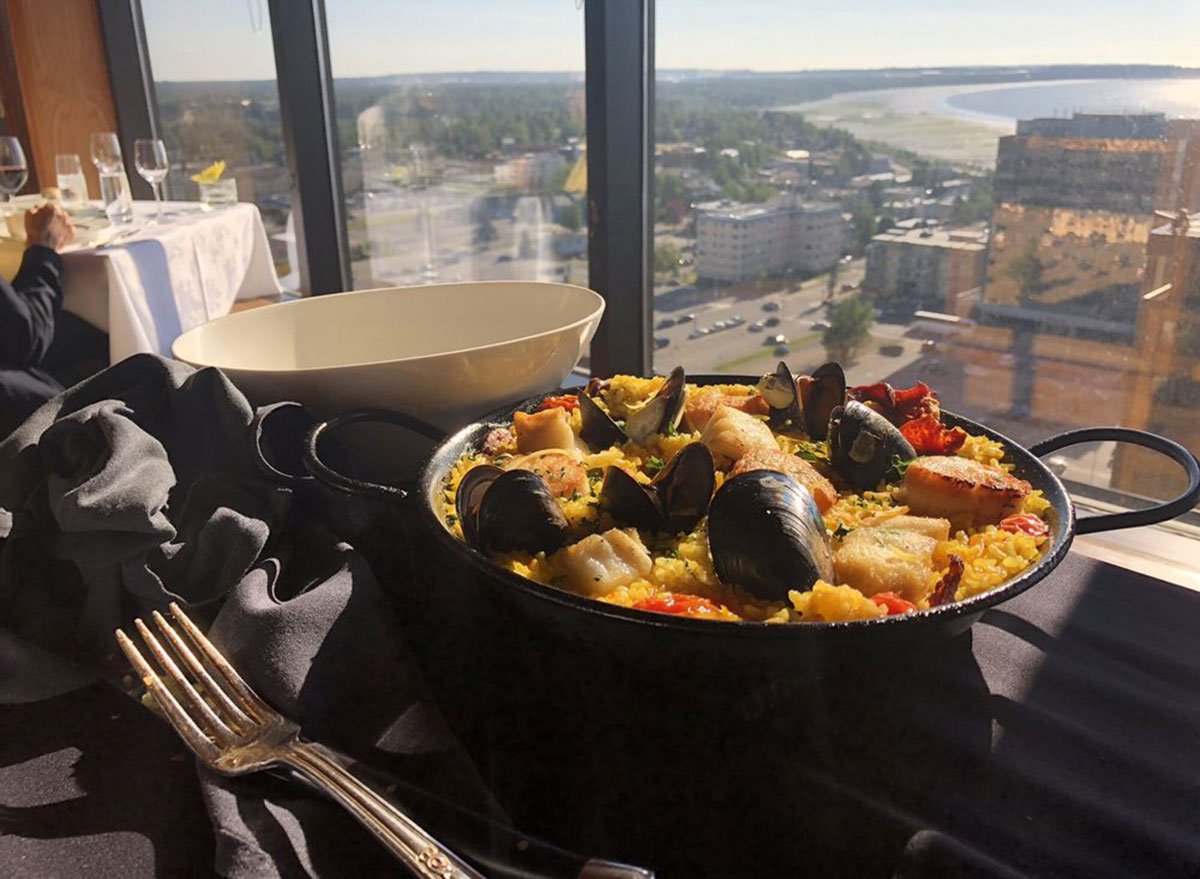 The Crow's Nest is a classy restaurant with stunning city and snow-capped mountain views nestled in Hotel Captain Cook in Anchorage. Enjoy crab cakes with two types of crab, oysters on the half shell, or the risotto of the day to start, then choose from several fresh seafood entrees. There's also a decadent vegan bowl and a few steak and pork options. Finish with one of the outstanding rotating daily dessert options.
RELATED: 10 Best Vegan Restaurants in the U.S.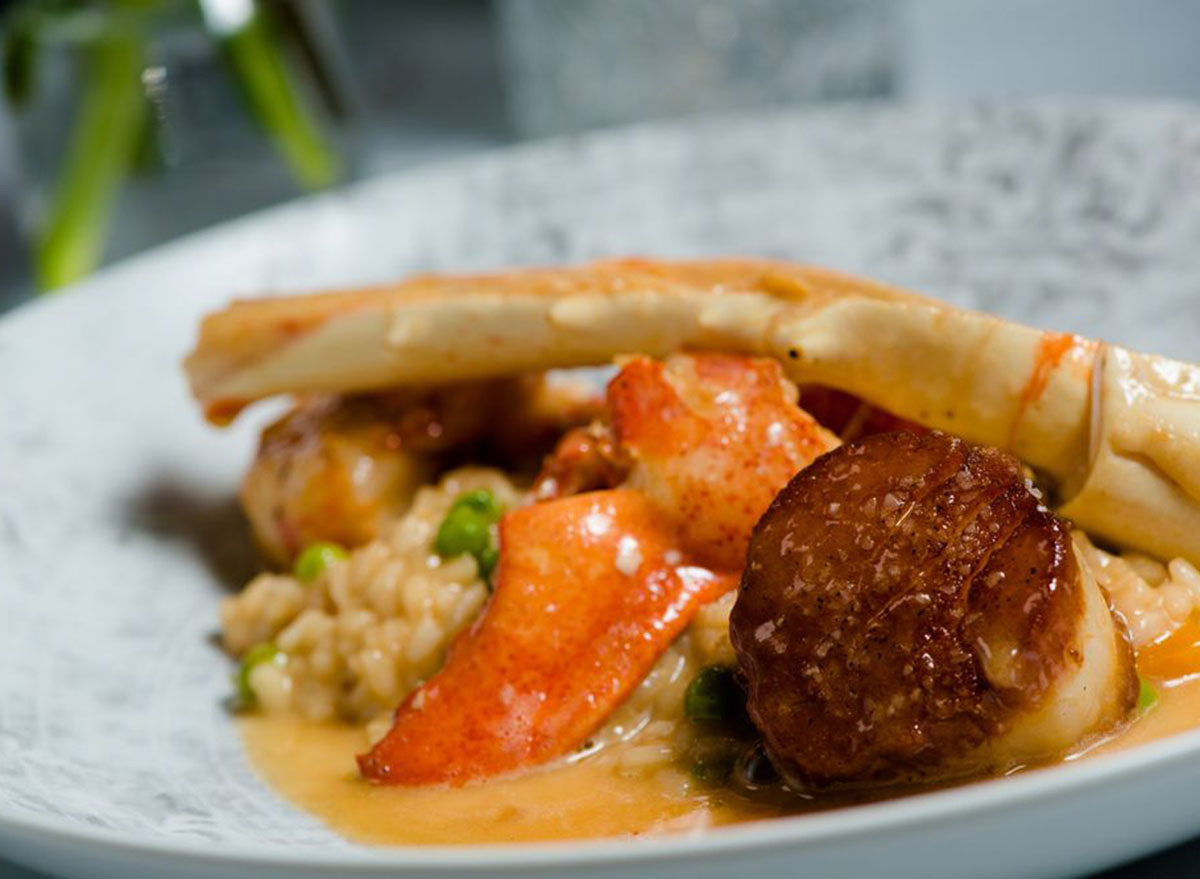 At Cafe Monarch, you can customize your own four-course dinner starting at $115 or choose the chef's eight-course tasting menu for a cool $265. Add an ounce of caviar for up to $500, if you're feeling like a high roller. End the meal with cheesecake, gelato, sorbet, chocolate-hazelnut cake, white chocolate-passion fruit mousse, or crème brûlée.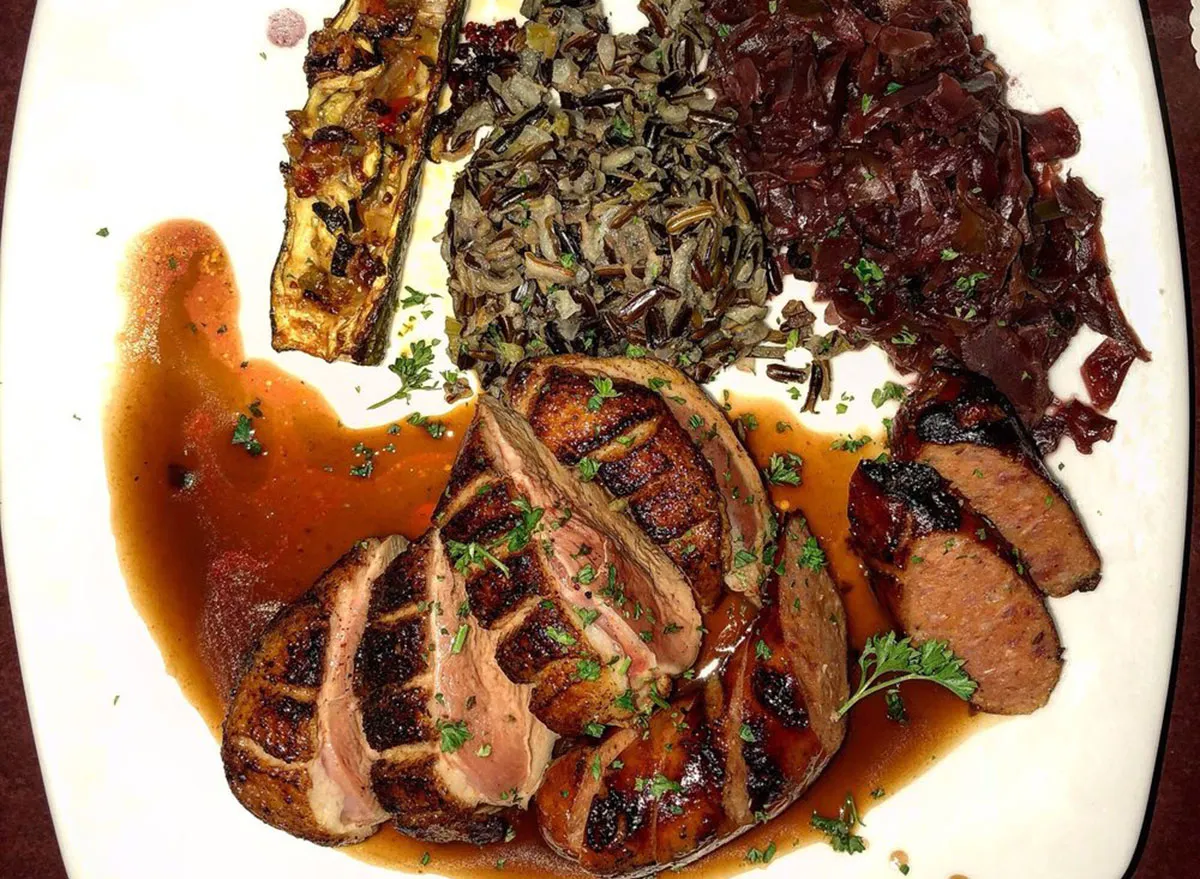 Take in relaxing river views while you enjoy the Duck with Duck entree at Little Rock's Brave New Restaurant. If duck isn't your thing, try the vegetarian-friendly Mushroom Wellington or the Mixed Grill which includes stuffed quail, pork tenderloin, beef medallion, and wild game sausage. Whichever entree you choose, don't skip the highly rated chocolate crème brûlée.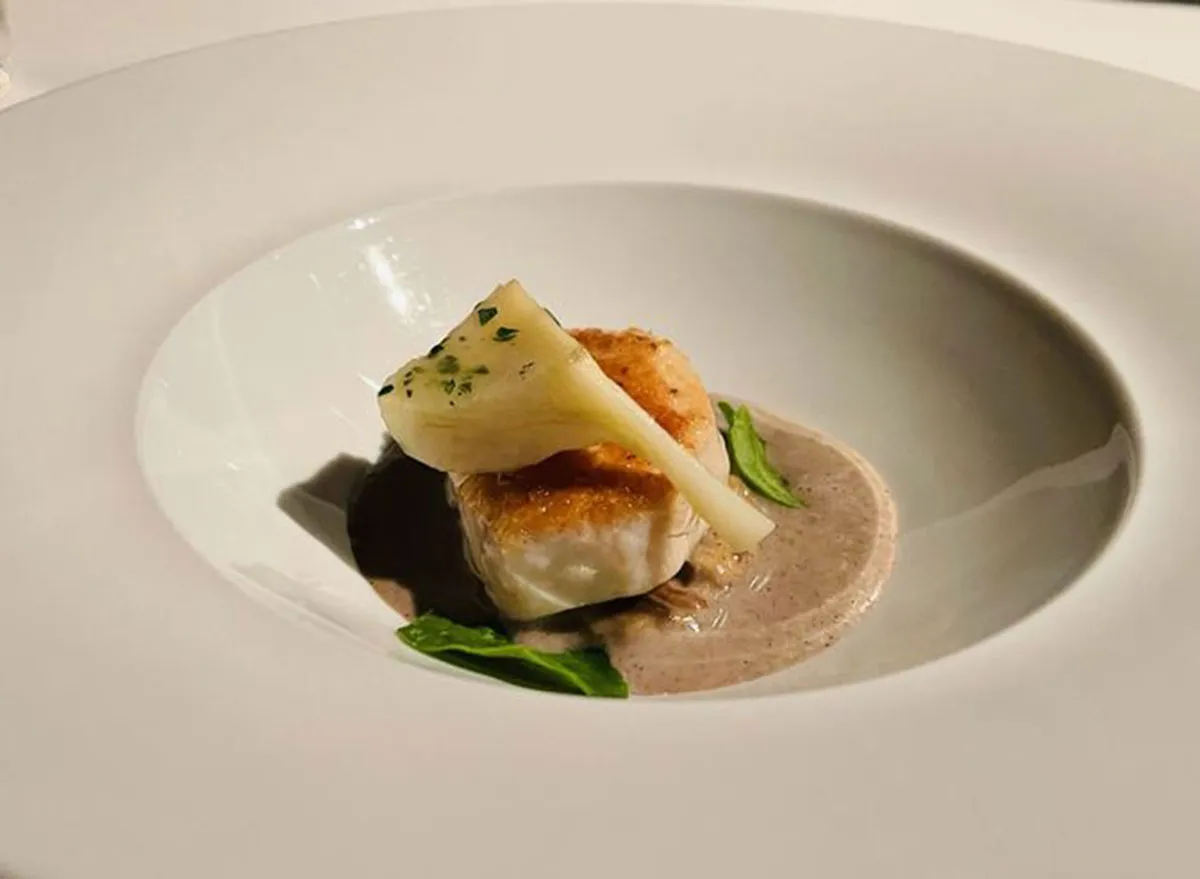 With a state the size of California, it's no surprise that there are many amazing and expensive restaurants to choose from. The three-Michelin-star restaurant The French Laundry in Yountville is highly acclaimed (and notoriously difficult to snag a reservation). Expect to spend $350 to $1,000 per person with a menu that changes daily.
RELATED: The Best Seafood Restaurant in Every State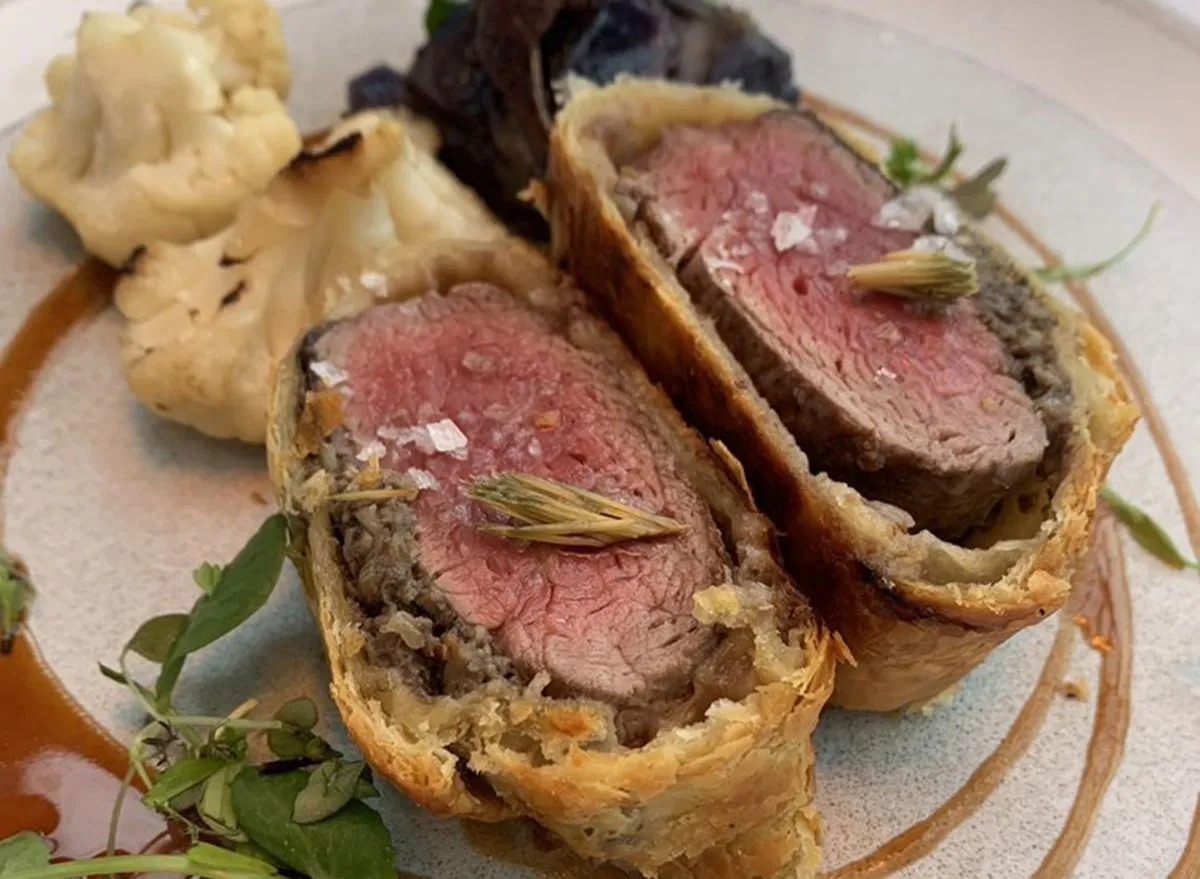 Order a three-course meal for $95 or a chef's tasting menu for $135 at Mizuna in Denver. Although the menu changes monthly, diners highly recommend the beef Wellington if it's on the menu.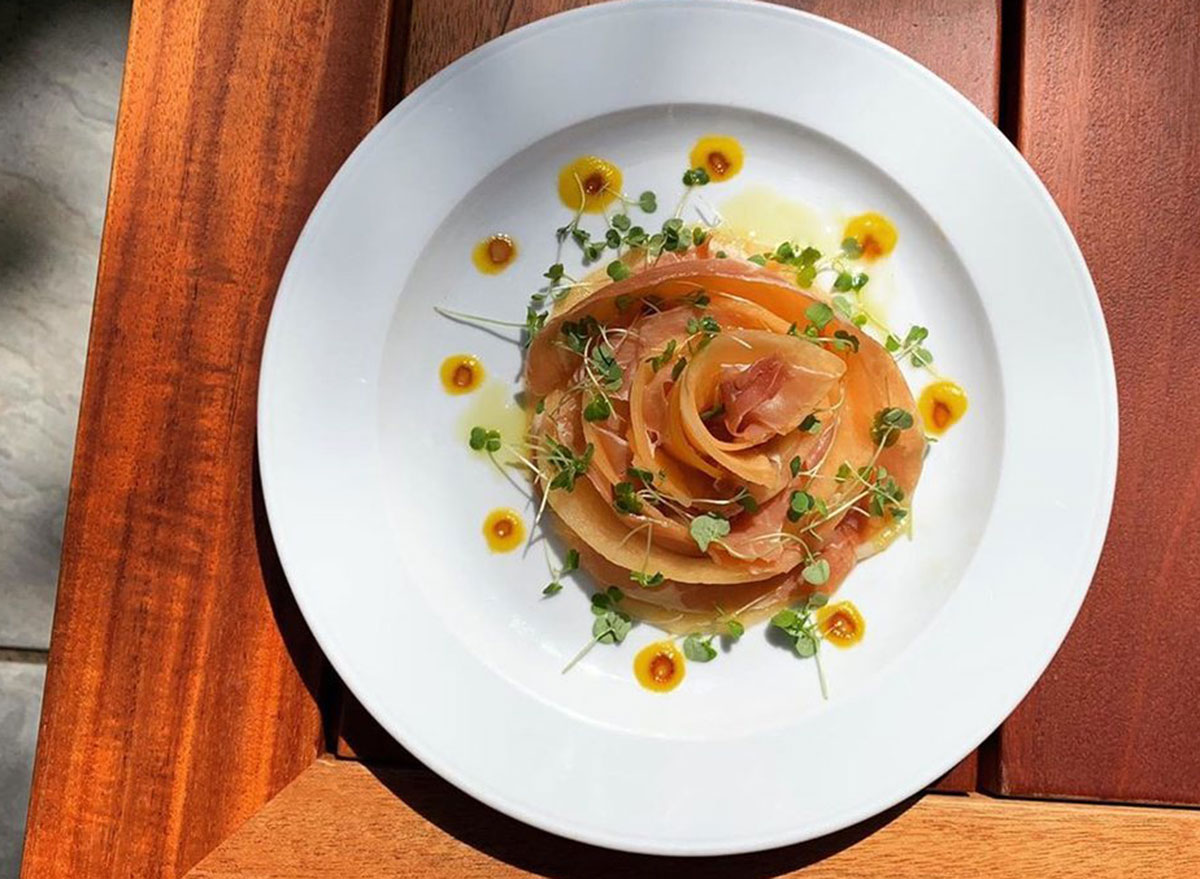 The Union League Cafe in New Haven offers an elegant, upscale setting with raw seafood, including caviar, and French cuisine. Try the chef's five-course tasting menu for $70 (and add on wine pairings for $35).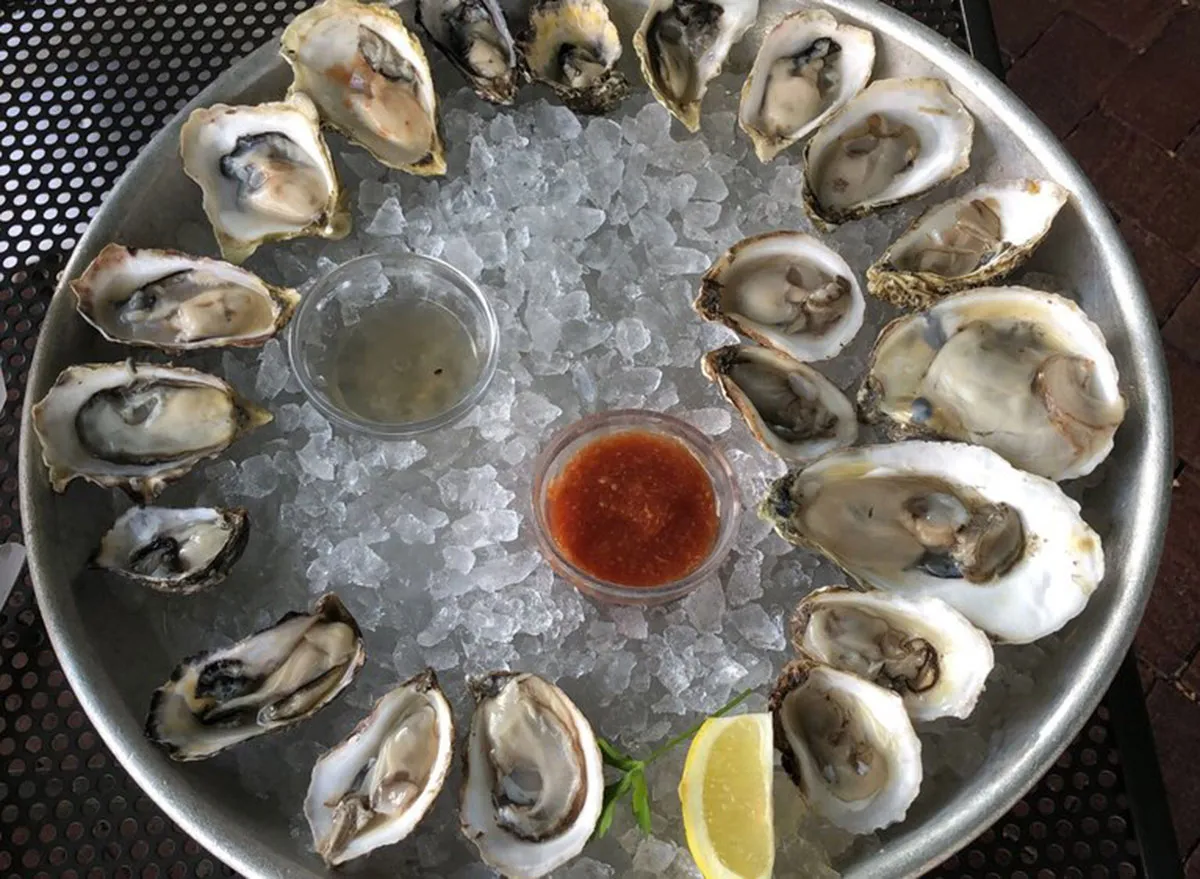 Located in Wilmington, Banks Seafood Kitchen and Raw Bar offers an abundance of fresh seafood, such as the $62 Lobster in the Nude, as well as an extensive raw bar and a surf-and-turf dinner with filet mignon and a jumbo lump crabcake. The soft-shell crab, rainbow trout, and scallops are other popular options.
RELATED: The Worst Dish to Order at a Seaffood Restaurant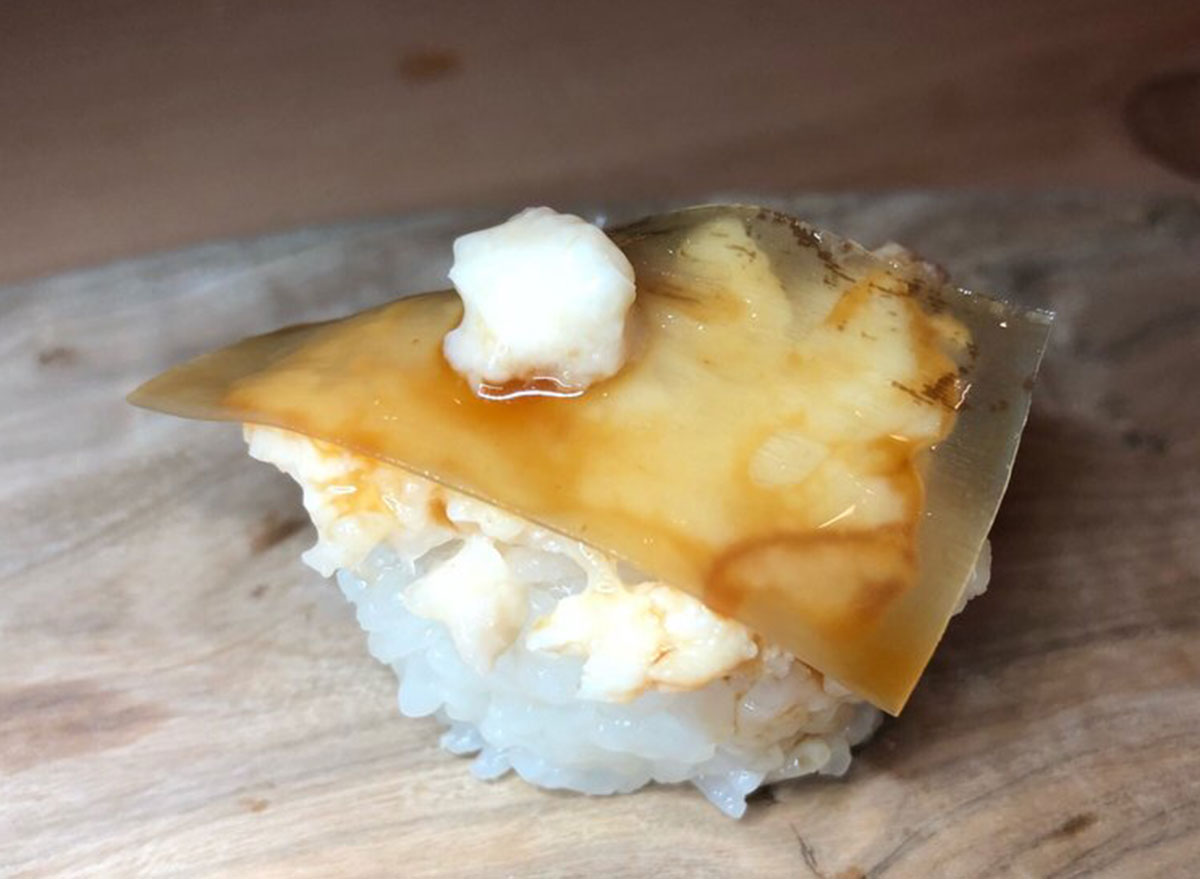 When in Florida, you'll want to make a trip to Naoe, a highly acclaimed Japanese restaurant in Miami. The chef's menu changes each day and is $280 per person. With four or more guests, you'll receive a completely private dining experience. No matter the party size, reservations are required.
RELATED: The Best Sushi in Every State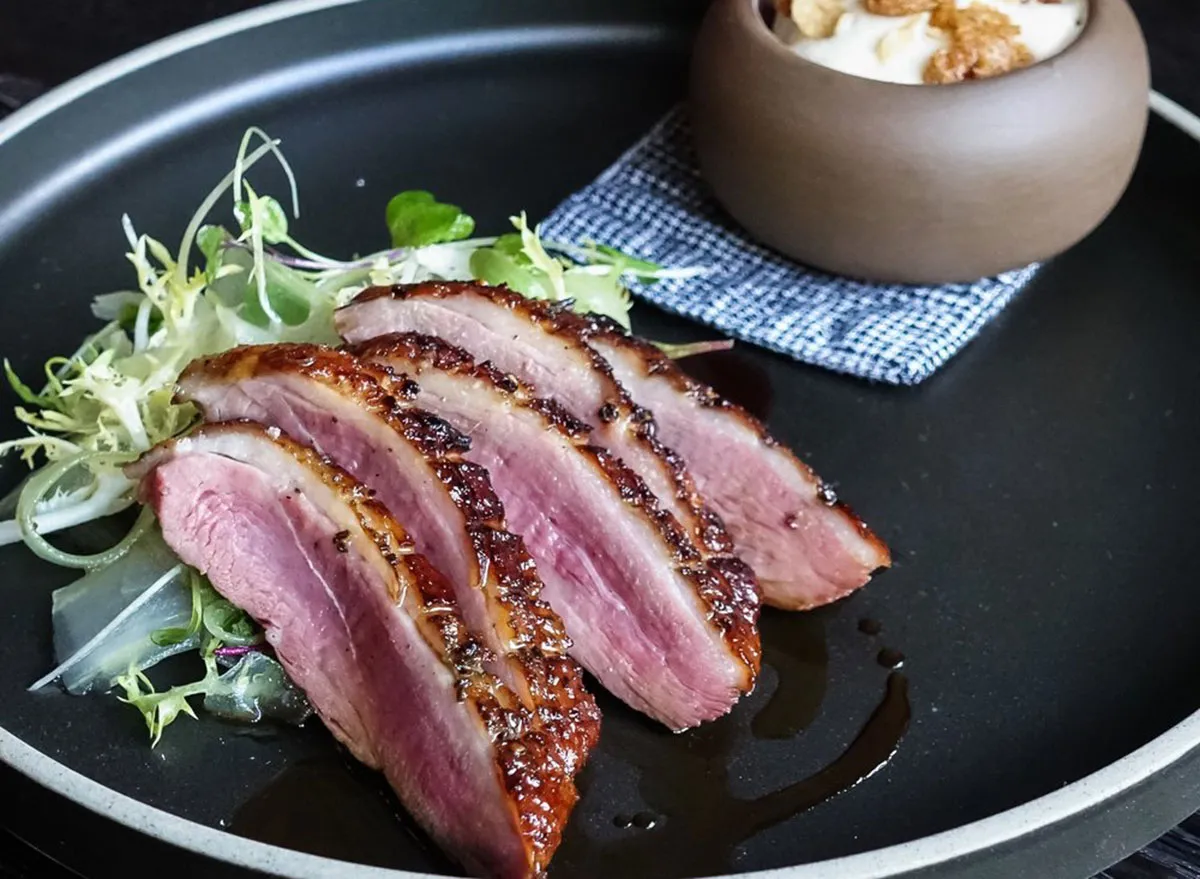 With caviar service and a prix fixe menu that changes with the seasons, Bacchanalia in Atlanta is a popular and delicious option. The foie gras and dry-aged New York strip steak are some of the most loved menu items by diners.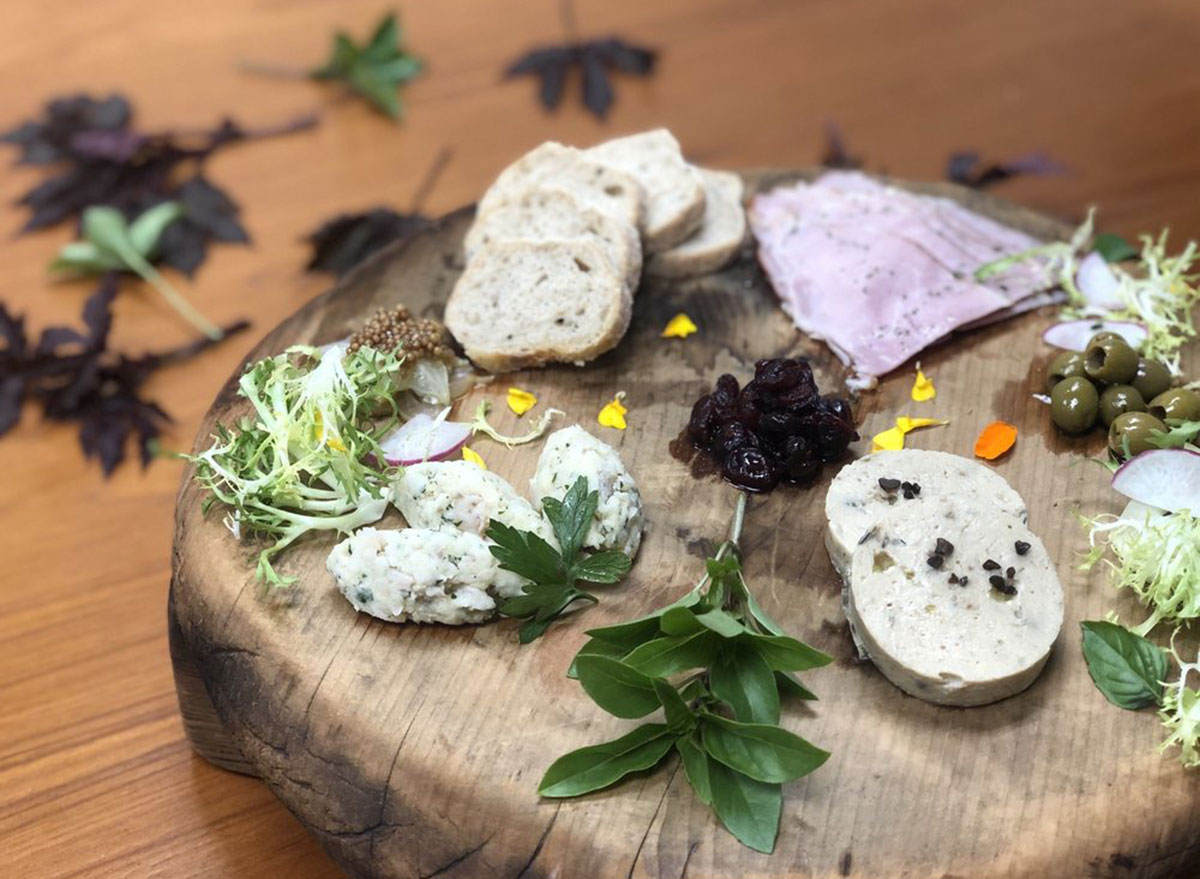 Located in Honolulu, M by Jeremy Shigekane offers Hawaiian-French fusion dishes made with local, seasonal ingredients. Guests recommend the five-course tasting menu, $125, with wine pairings, an added $45.
RELATED: The Best Winery in Every State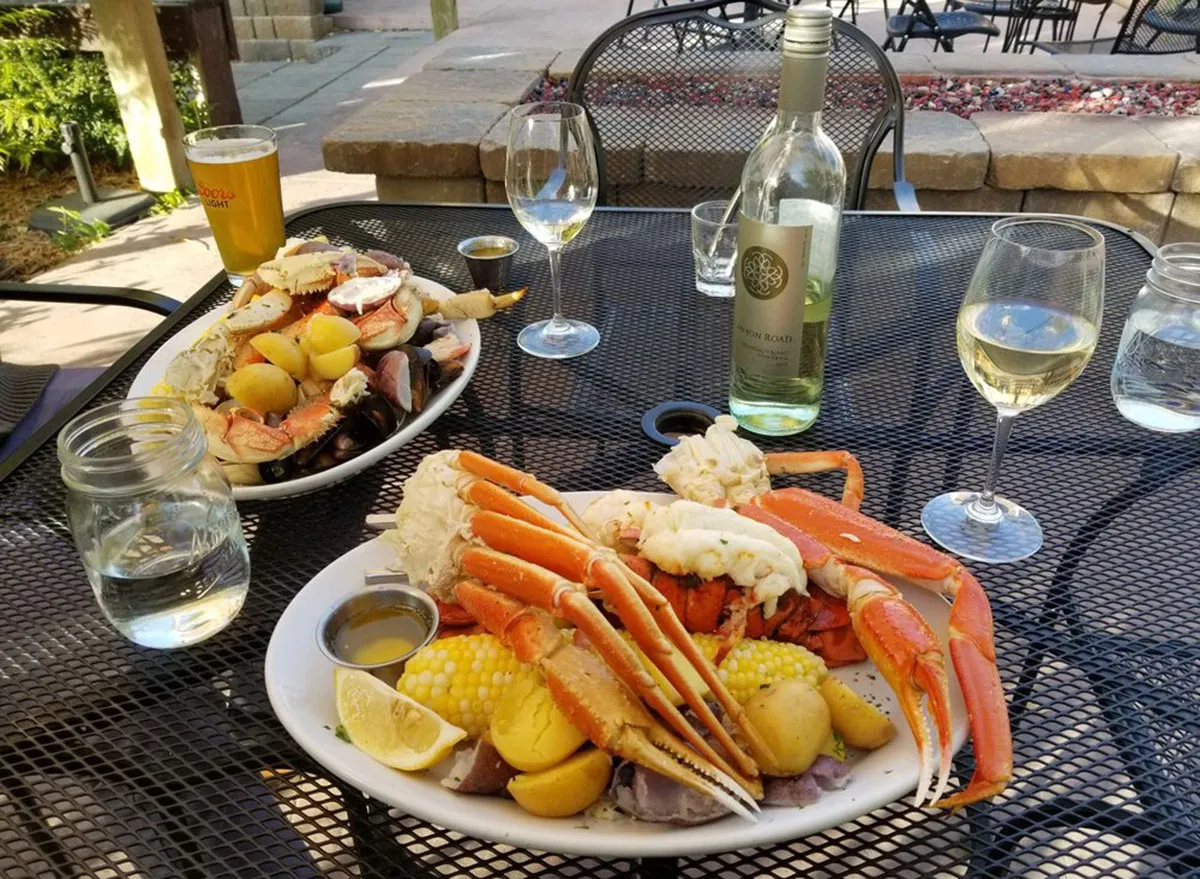 d'Railed in Idaho Falls offers high-end meals in a warm, inviting space that feels a little more casual than you might expect for a pricey restaurant. The food is worth every penny, with customers raving about the Lamb Lollipops, Wagyu steak, and the king crab.
It's no surprise that Chicago's Alinea, with its three Michelin stars, is the best restaurant in Illinois, and one of the top restaurants in the country. You'll enjoy ever-changing tasting menus with dishes that double as art. Dining here starts at $275 per person.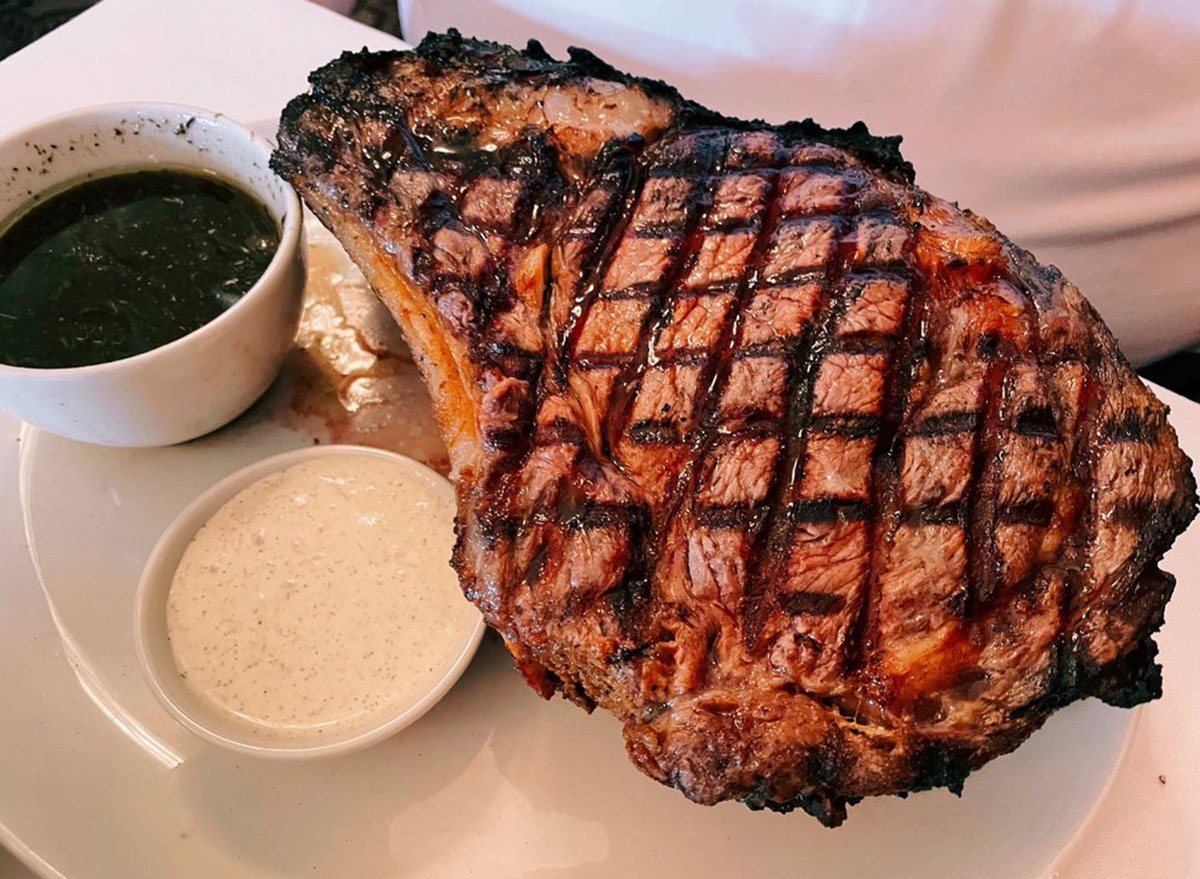 Based in Indianapolis since 1902, St. Elmo Steak House is one of the best classic restaurants in the country. At a steakhouse like this, you'll obviously want to order one of the many steak options, but also try the highly recommended signature shrimp cocktail, which was on the menu when the restaurant first opened.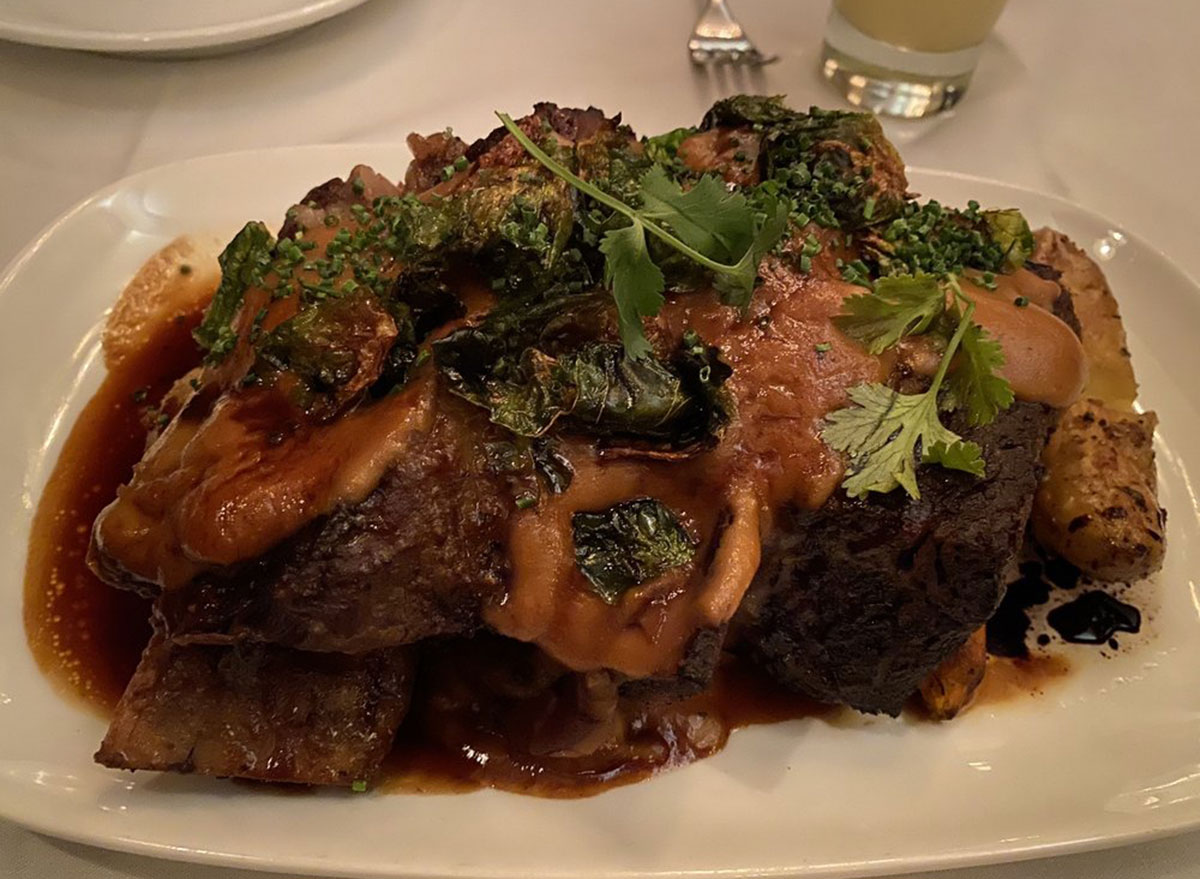 Orchard Green Restaurant in Iowa City offers a menu of dishes and small plates made with seasonal, local fare. The filet mignon, bouillabaisse, and pistachio-crusted whitefish are among some of the top dishes and don't forget to order dessert.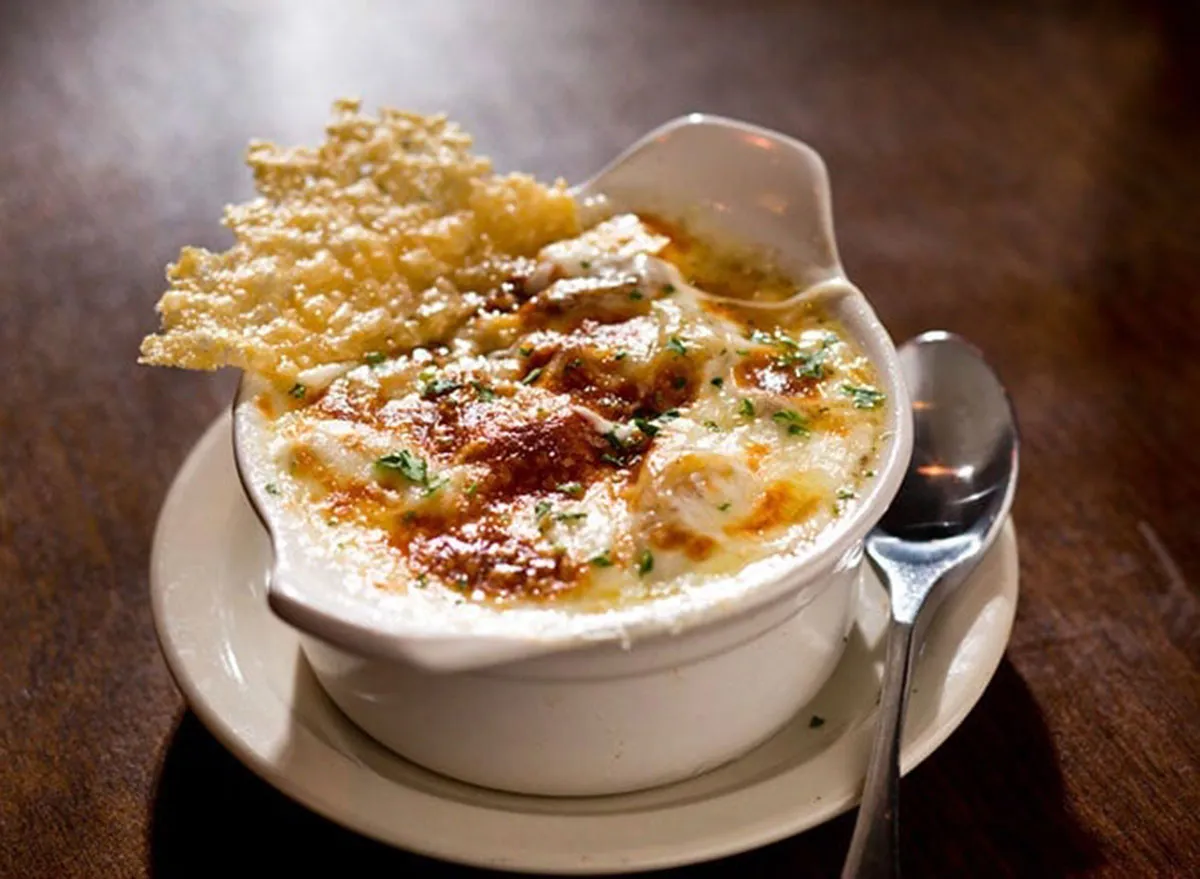 Scotch & Sirloin in Wichita is known for serving up local beef—in fact, the restaurant also doubles as a butcher shop, so you can take some fresh meats home with you. You can't go wrong starting with a bubbly crock of French onion soup and then ordering one of their three cuts of prime rib. Be sure to save room for the carrot cake.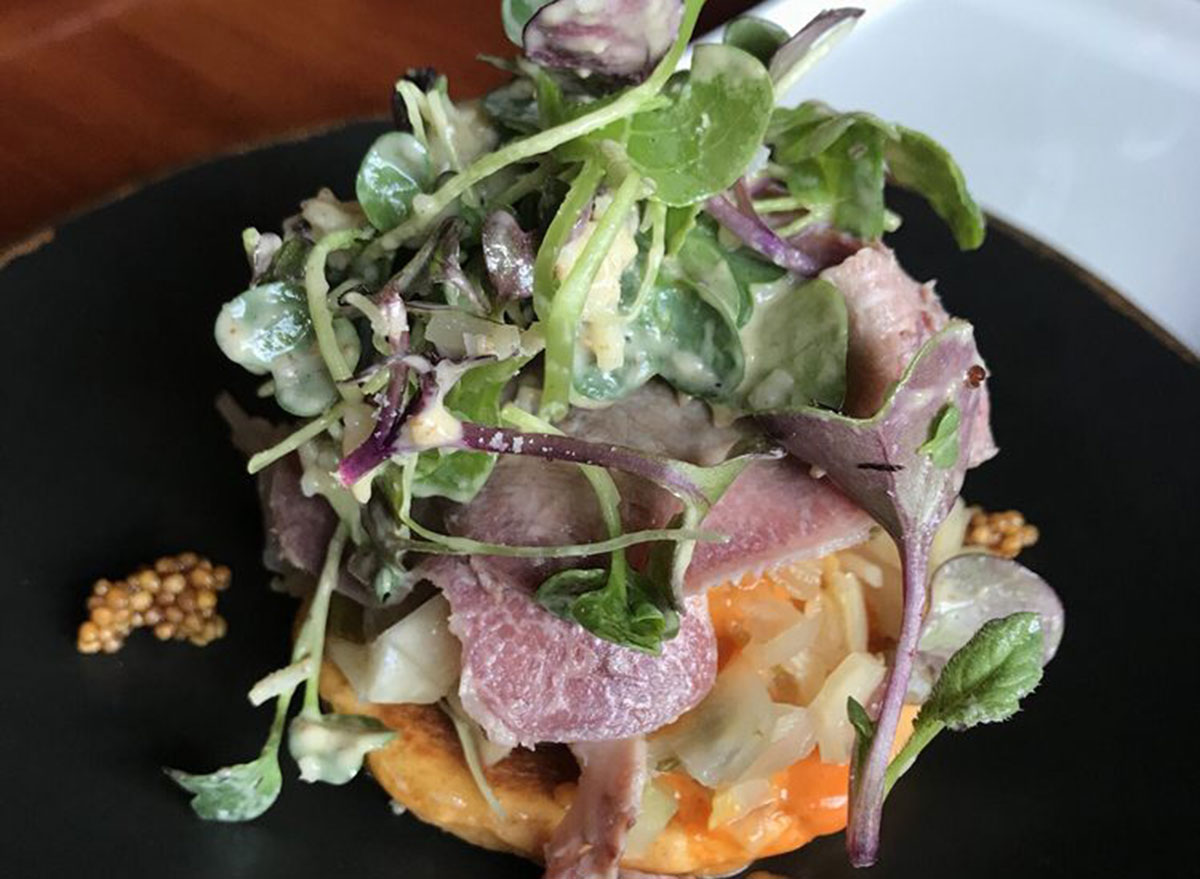 At 610 Magnolia in Louisville, you'll enjoy a prix fixe menu ($110 per person) of Southern dishes with a twist. The menu changes regularly depending on what's in season, but you might see something like duck breast served with "Dirty Carolina Gold Rice" and charred okra for the entree with a fig tart or "drunken" banana cake for dessert.
RELATED: The Secret Dessert Trick for a Flat Belly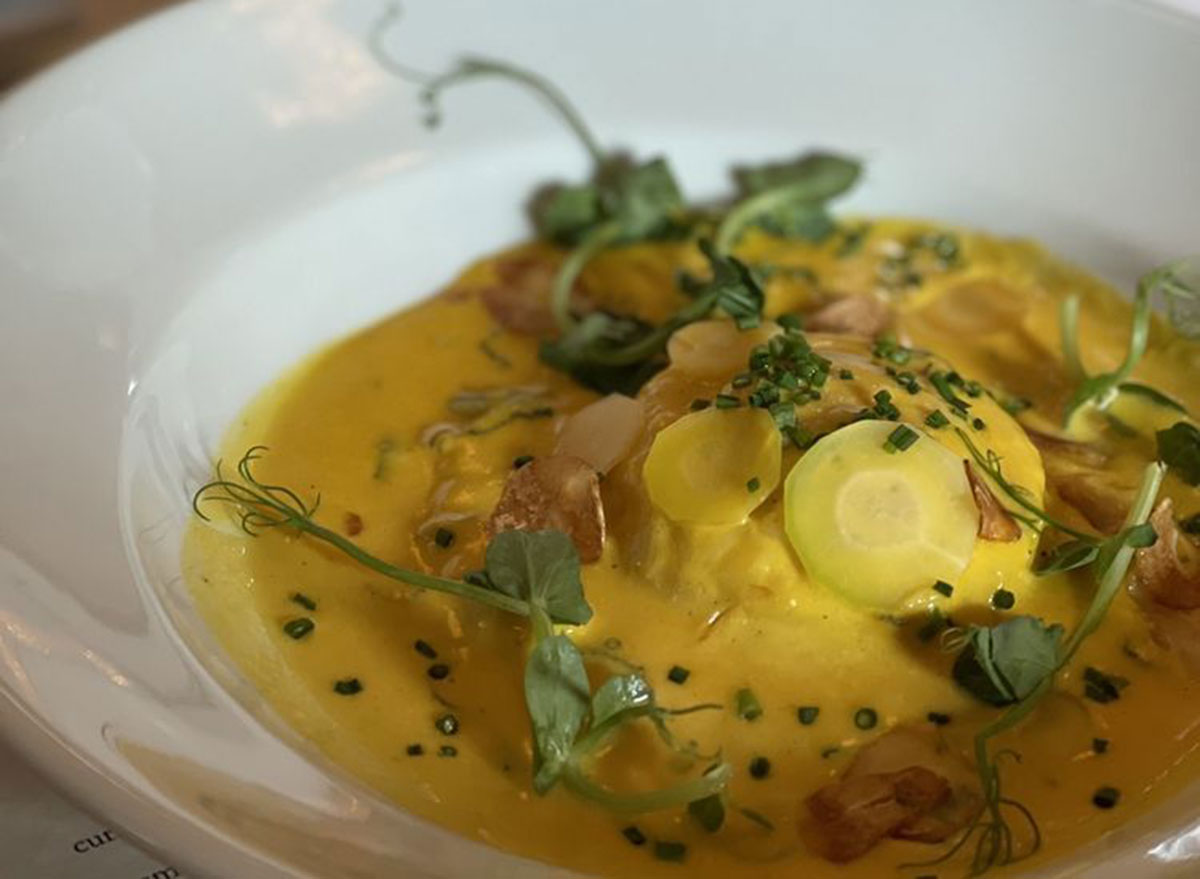 When in Louisiana, you have to stop by August in New Orleans for contemporary Creole cuisine. Although the menu changes, gnocchi and flounder are popular choices when available. You might also see crawfish tart or Louisiana soft-shell crab.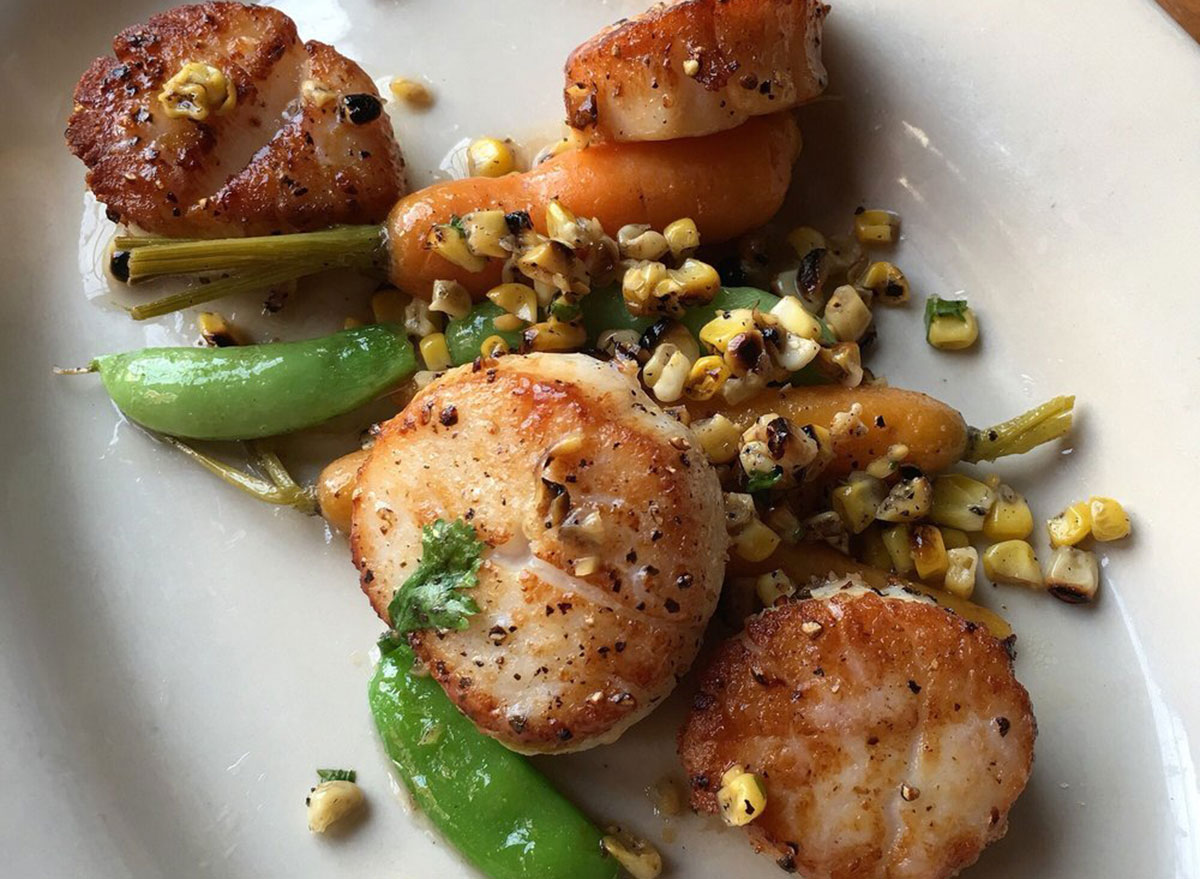 Fore Street Restaurant, located in Portland, has a menu that changes daily based on what is available from its partner farmers, foragers, and fishers. Maine oysters and mussels make frequent appearances, and many of the restaurant's meat dishes are prepared in a wood-fired oven.
Based in Baltimore, Charleston is the place for fine dining in Maryland. The menu changes daily based on what's fresh, and you can choose from three-, four-, five-, or six-course prix fixe options for $89 to $146 per person (or $149 to $260 with wine, which is highly recommended as the restaurant is well-known for its curated wine list).
Boston's Sorellina offers modern spins on classic Italian fare. Lobster gnocchi, oysters, and salmon are some of the stars on the menu here, and the extensive wine list is a favorite for visitors.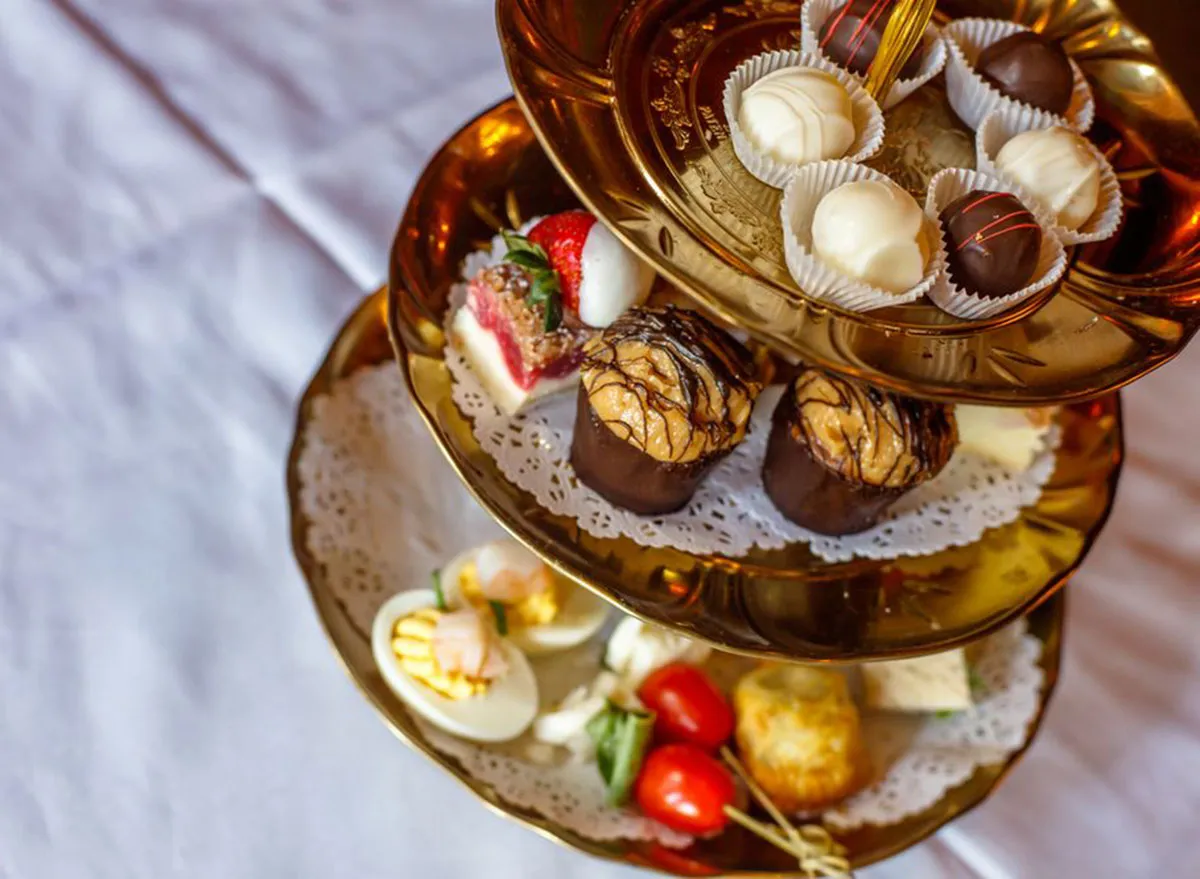 Fine dining in a mansion? Yes, please! At The Whitney in Detroit, you'll dine in one of several dining rooms or outdoors in the gardens. For dinner, there's a four-course menu, and if you eat red meat, the beef Wellington is the restaurant's signature entree. Alternatively, you can stop by for afternoon tea on the weekends.
RELATED:…


Read More:The Best Expensive Restaurant in Every State | Eat This Not That